Decisive, Diligent, Dedicated Representation
The Few, The Proud, Native Eastern Shoremen
Serving the Shore
We represent Maryland's entire Lower Eastern Shore, including Wicomico, Worcester, Somerset, and Dorchester counties.
Deep Experience
Mr. Widdowson has been practicing law since 1979. In each case he represents, he uses his vast industry knowledge to recommend strategies to his clients.
Ready to Talk
Whether you are seeking a divorce, starting a new business, or need assistance with the estate of a loved one, we are here to lead you through the process.
Schedule a consultation today.
Civil Litigation, Corporate and Real Estate Transactions, Domestic Law and Estate Administration Attorney in Salisbury, MD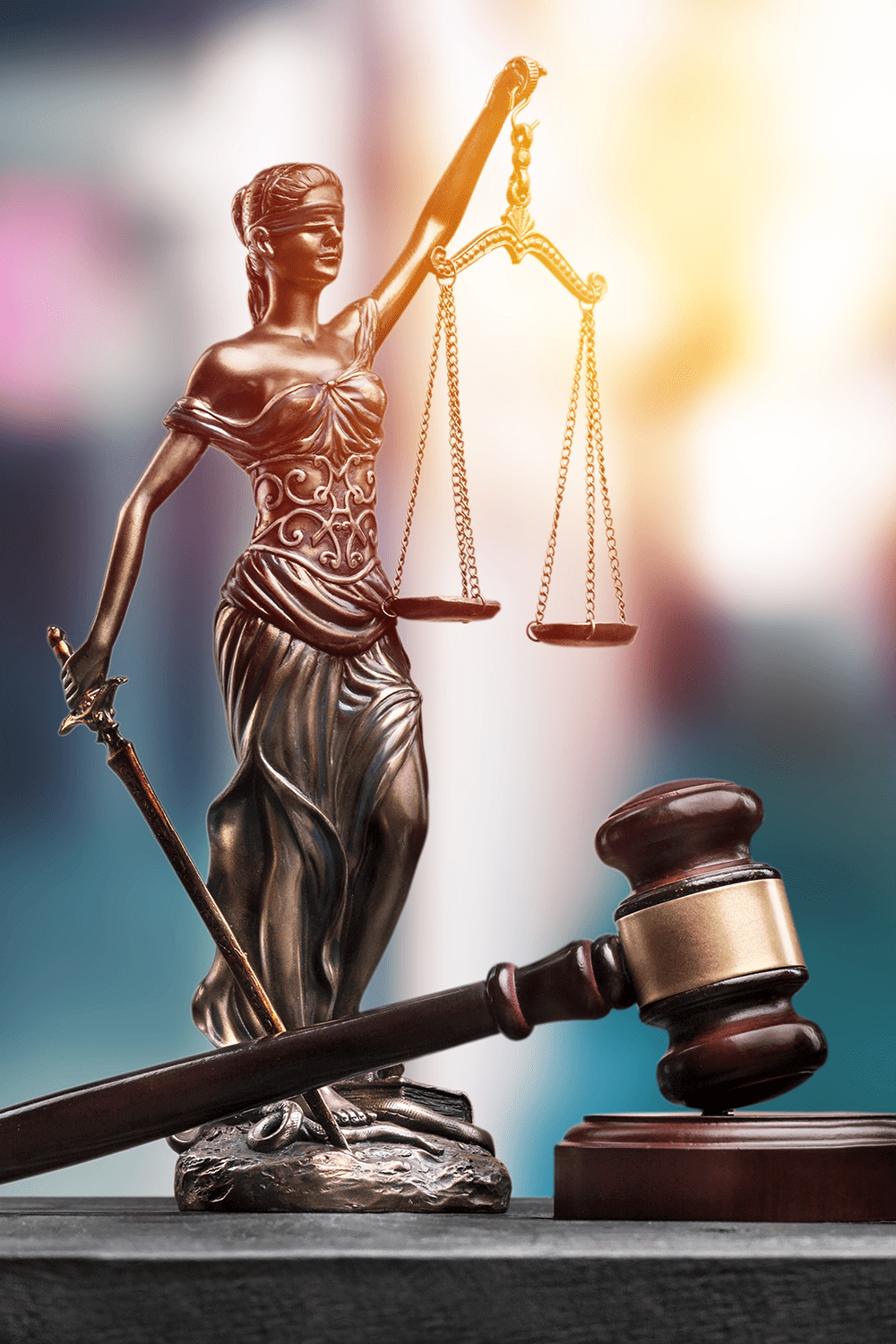 We Handle a Variety of Legal Matters, Including, But Not Limited To:
---
→ Civil Litigation
→ Corporations and Business Organizations
→ Commercial Law
→ Divorce
→ Child Custody
→ Traffic
---
→ DUI
→ Estate Planning
→ Estate Probate
→ Guardianship
→ Personal Injuries
→ Real Estate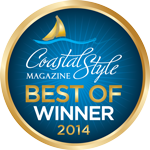 Other Cases We Handle
DUI
Being convicted of drunk driving can seriously derail your future. You are at risk of losing basic rights that can change your life as you know it. If you are facing a DUI charge, get in touch with us.
Personal Injury
When someone else's negligence causes you or a loved one to suffer a traumatic injury, you deserve the chance to seek justice and financial compensation. Contact us today for representation.
Guardianship
If a child or an adult whom you love needs a guardian, reach out to us at Widdowson and Dashiell, P.A. in Salisbury, Maryland. We're ready to walk you through your options.
About Our Practice
Our dedication to the representation of our clients is "homegrown." It's our home — our family, our community, and our friends. Our fiduciary duty is our driving force to provide dedicated, diligent, and decisive representation to each and every client.
Here for Your Legal Needs in Salisbury, Maryland
There are very few legal matters that can disrupt a family than divorce and child custody. When you and your co-parent part ways, it can make you and your children's futures uncertain. At Widdowson and Dashiell, P.A., we make your goals our goals. We'll strive to protect you and your children and aim to obtain the justice that you deserve. We have over 40 years of experience in practicing law and advocating for families across Maryland's Eastern Shore.
Estate planning and probate can be overwhelming. We want to lighten your burden and lessen the stress on your behalf. Whether you need to create a will, name a guardian, or receive guidance on probate, we are here for you. Contact us at Widdowson and Dashiell, P.A. in Salisbury, Maryland today, to schedule an initial consultation. We also serve the surrounding areas of Wicomico, Worcester, Somerset, and Dorchester counties.